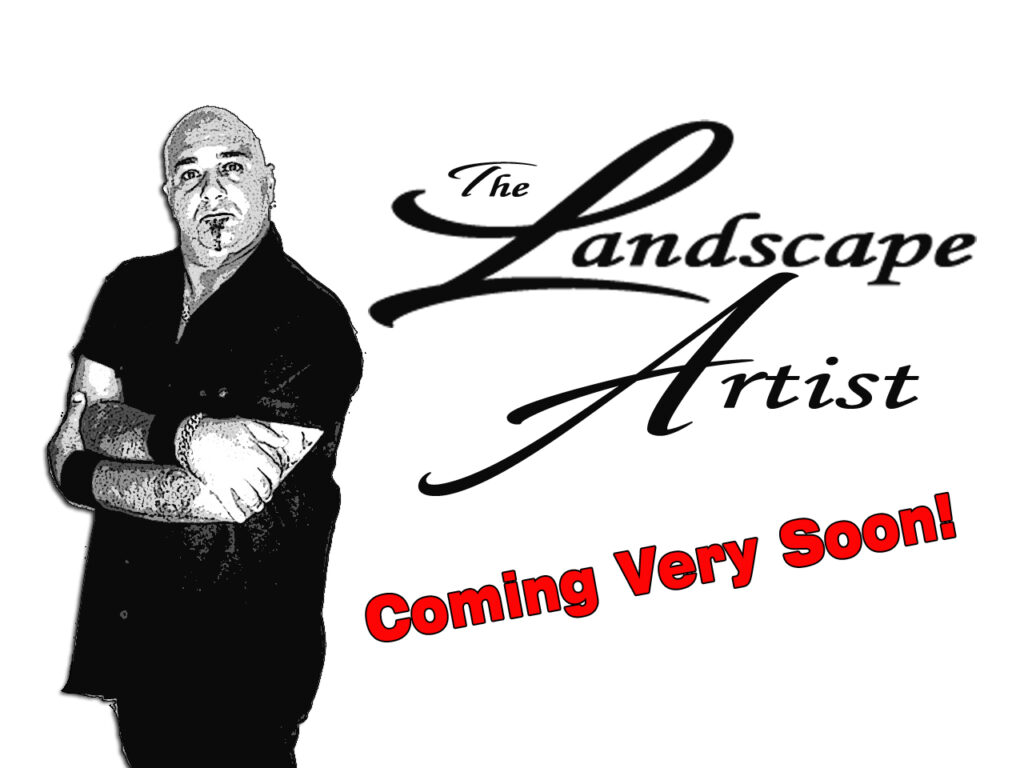 My name is Shahryar Sadree, and I guess you can call me a very lucky guy. I have achieved very amazing things in my life and have been able to enjoy the fruits of my labor. I am so grateful to have such great friends in the industry, that we are able to work together to serve our communities! After much thought and the state of the world right now... I feel that bringing back The Landscape Artist is in order.
I had decided to retire from landscaping in 2018, after nearly 25 years in the industry. I continued to stay involved as a consultant and advisor to several medium to large companies beyond that. My career was exciting as it is impressive! My work can be found in books featuring stone and rock artists from around the world! I even had a couple of international interns fly to Florida from Europe to learn my style and process. In 2020 I went after my real estate license and got it! Working with realtors over the last two decades, and now being one myself, I realize how effectively landscaping can attract buyers to those yard signs. Also, how HOA monuments are seen before they reach the home.
Beautiful landscaping has an effect on the spirit and mind that is priceless. Believe me, I am one with nature, and the freedom I get from it is beyond measure. With the rising costs of landscape maintenance that is sure to come, HOA communities need to think about a better strategy moving forward into a "new normal."
Real Estate prices are at an all time high and homes in nicer, more desired communities can fetch higher dollars. HOA communities can attract a more desirable buyer, when buyers are always looking. The benefits of Florida Friendly Landscaping makes more sense now than ever before! And this is WHY I've decided to come back.
The Landscape Artist brand will be available again very soon! Below are just a few Landscape Artist Originals